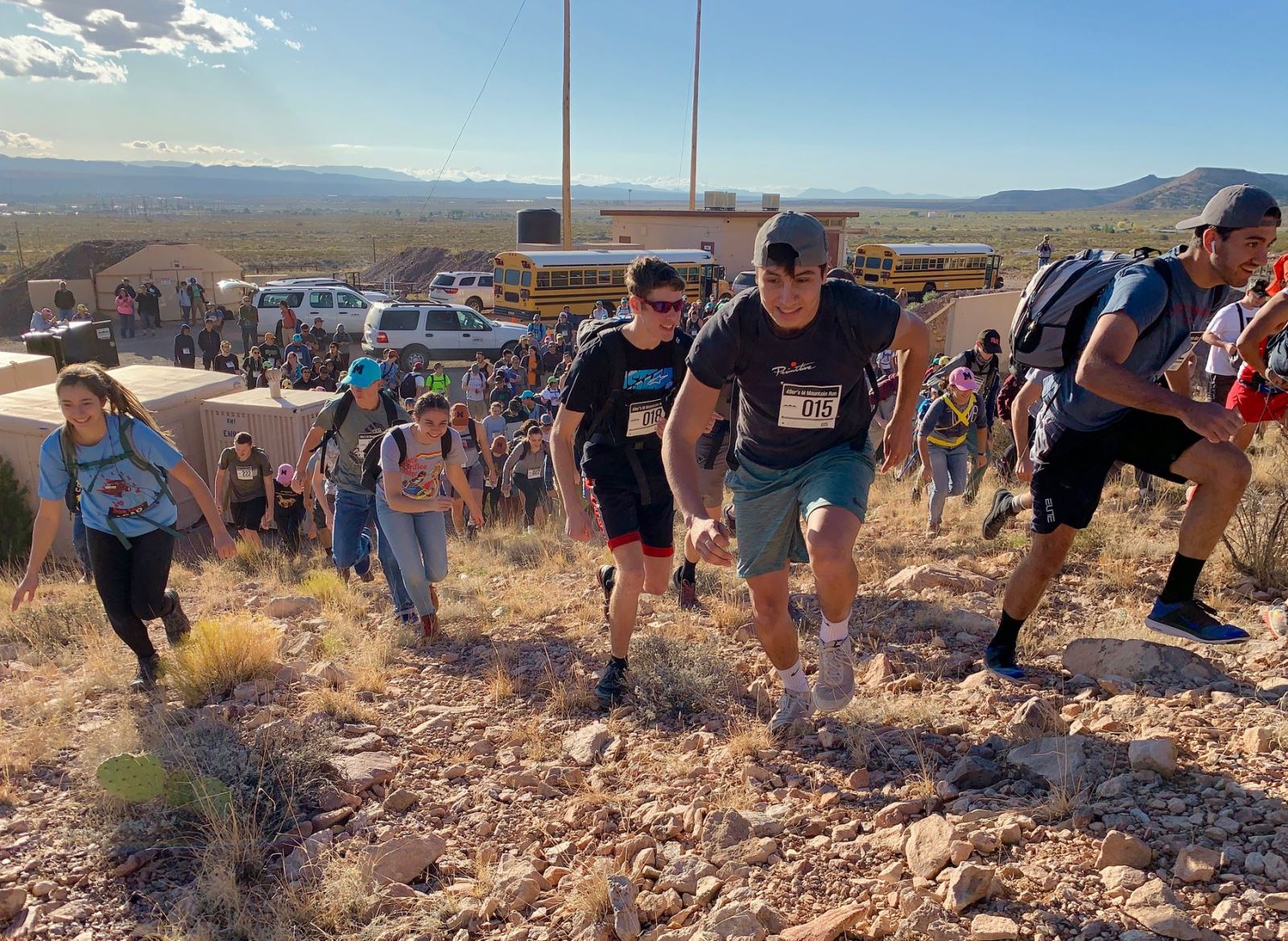 There are many ways to get to know New Mexico Tech and many unique perspectives to hear from. Yet, no matter whose perspective that you are hearing, one thing is consistent - New Mexico Tech is special. The more that you get to know us, the better you will come to understand why we all feel this way.
Connect with an admissions representative; there are countless opportunities to learn more about who we are and what it means to be a Techie. We invite you to connect with us and allow us to share with you the profoundly distinct feeling of community that you will experience at New Mexico Tech!
Below you can find a list of all of the events that New Mexico Tech will be taking part in. We continue to add events throughout the year, so be sure to check back to see what new and exciting events we have going on!


Additional Ways to Learn About New Mexico Tech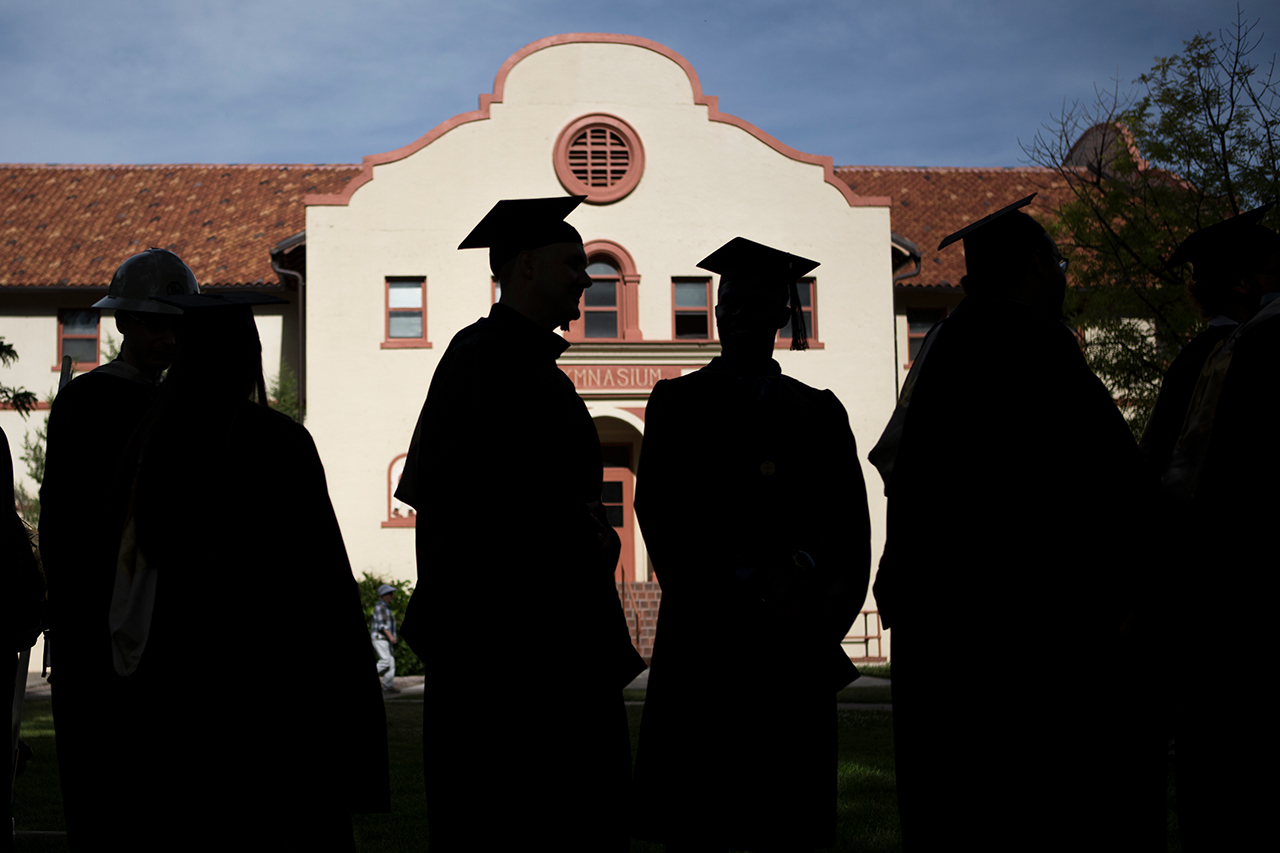 Explore all of the degrees and programs
New Mexico Tech has to offer.
Sign up for an upcoming
live information session and campus tour
.
Request information
by filling out our online inquiry card.
Apply for admission
to New Mexico Tech.
Contact
the Office of Admission.
Check out our
student blog
.
Get the latest
New Mexico Tech news
.
Learn about
undergraduate research
.