Come to Tech. Transform the World.
I'd like to personally invite you and your family to visit New Mexico Tech's beautiful campus!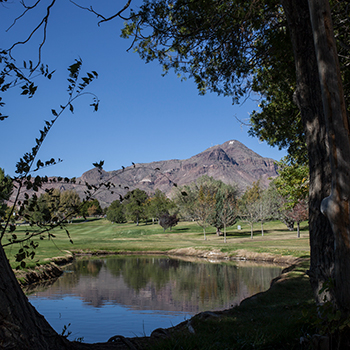 The website you've seen so far may have told you about Tech's outstanding academic and research reputation. What you may not have seen yet (and need to visit to appreciate) is our lovely campus with lush lawns, tall trees, and colorful flowerbeds. Not to mention our pleasant climate, with blue skies, nearly constant sunshine and comfortable temperatures year-round.
Of course, you'll also see the academic and research sides of New Mexico Tech when you visit. Your tour guide will be a current Tech student, who can give you the student's point of view. While visiting, you'll be able to:
Tour the residence halls
Eat a meal from the campus dining hall (grab-and-go)
Meet with an Admission Office representative who will give a presentation on admission, financial aid, and housing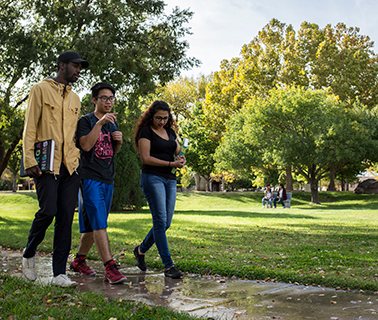 Our tour times are Tuesday and Thursday at 10:00 am or Monday through Friday at 2:00 pm. The tour has a maximum of 5 students or 10 people total with guests to attend. Students and 2 guests will be given lunch tickets to eat in our cafeteria courtesy for our 10 am tour or if you arrive at 1 pm for our 2 o'clock tour. Any other guests will have to purchase tickets in the dining hall. To schedule your visit please use the form below to sign up for a campus visit. Please schedule at least 24 hours in advance.
Gregory Stringer
Director of Admission