Join Us for Summer STEM Experience 2023
June 11th-16th and July 9th-14th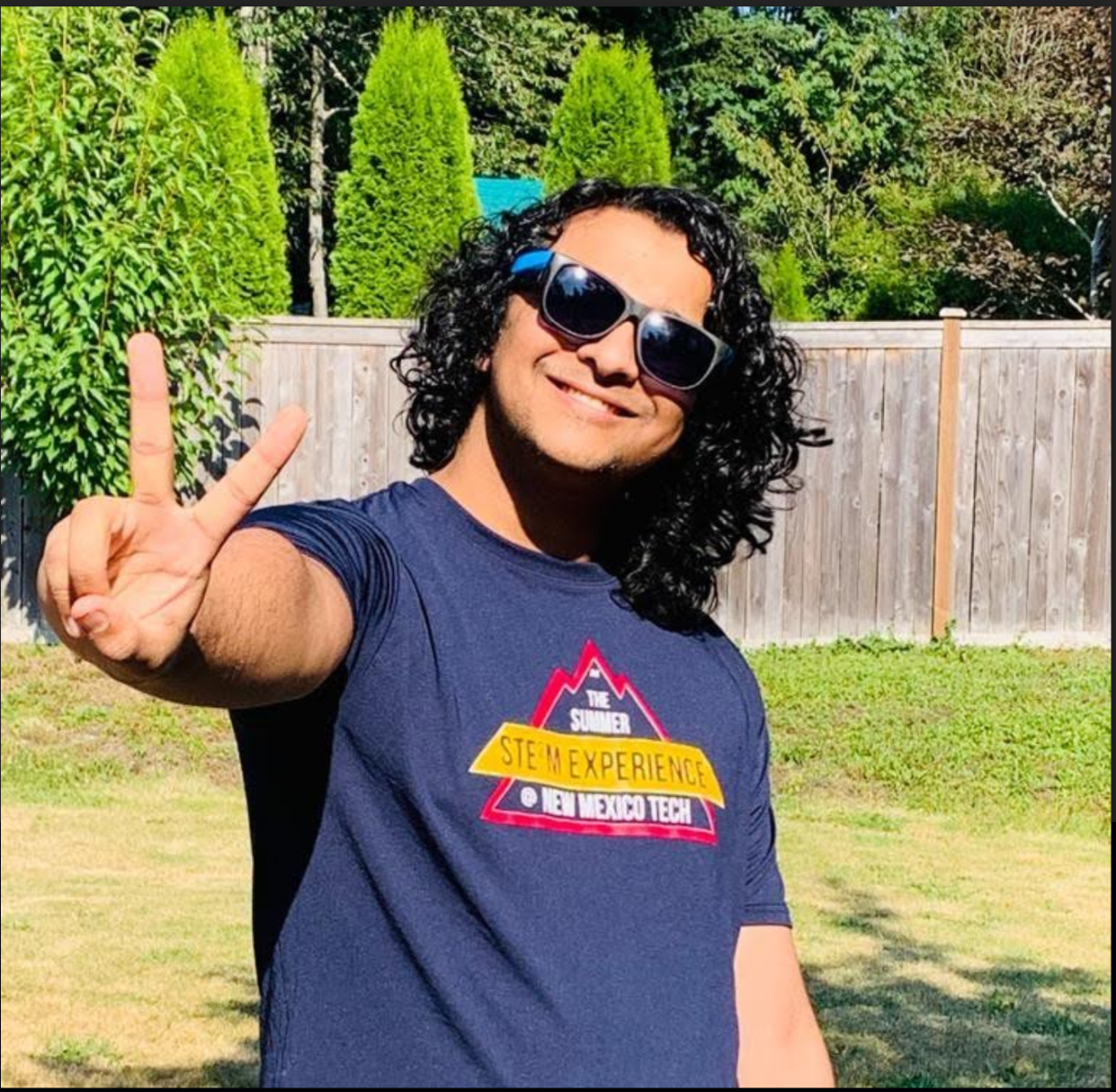 The New Mexico Tech Summer STE
2
M Experience is an opportunity to be a college student, earn college credit, and learn about a specific science or engineering discipline. The Summer STEM Experience provides a week long opportunity for participants to collaborate with fellow students, faculty, and staff who share the same interest in Science, Technology, Engineering, Entrepreneurship, and Math.
For more information and descriptions of all programs see our
flyer
.
You get five days of unforgettable experiences and one college credit hour. Price is $565 and required payment upon application.
What are you waiting for? Apply below today!
Requirements:
Entering Sophomore, Junior, or Senior year of High School
Have a minimum 2.75 cumulative GPA
Have completed Algebra 1